WELCOME TO OUR CHURCH.
We invite you to come in and have a look around. We'd love to meet you. To learn more about what we believe you can visit our Fundamental Beliefs page. You are welcome to join us for worship, prayer, and Bible study. We have a dynamic, loving, and growing Christian community.
We are so excited to present our newly designed website. As you can see, it has a fresh new look and easy navigation to help you get the information you need quickly and efficiently. Many thanks to the Technology team for helping us launch such a beautiful new church website. To God be the glory!

OUR MINISTRIES
We Have a Place for You

UPCOMING EVENTS
Stay up-to-date with all that is going on here at Bethel French Seventh-day Adventist Church.
"Worship the Lord with gladness;
    come before him with joyful songs."
Psalm 100:2


LATEST NEWS & ANNOUNCEMENTS
View our latest news & announcements
"BETHEL YOUTH IN A.C.T.I.O.N."



VIEW OUR PHOTO & VIDEO GALLERY
Church Life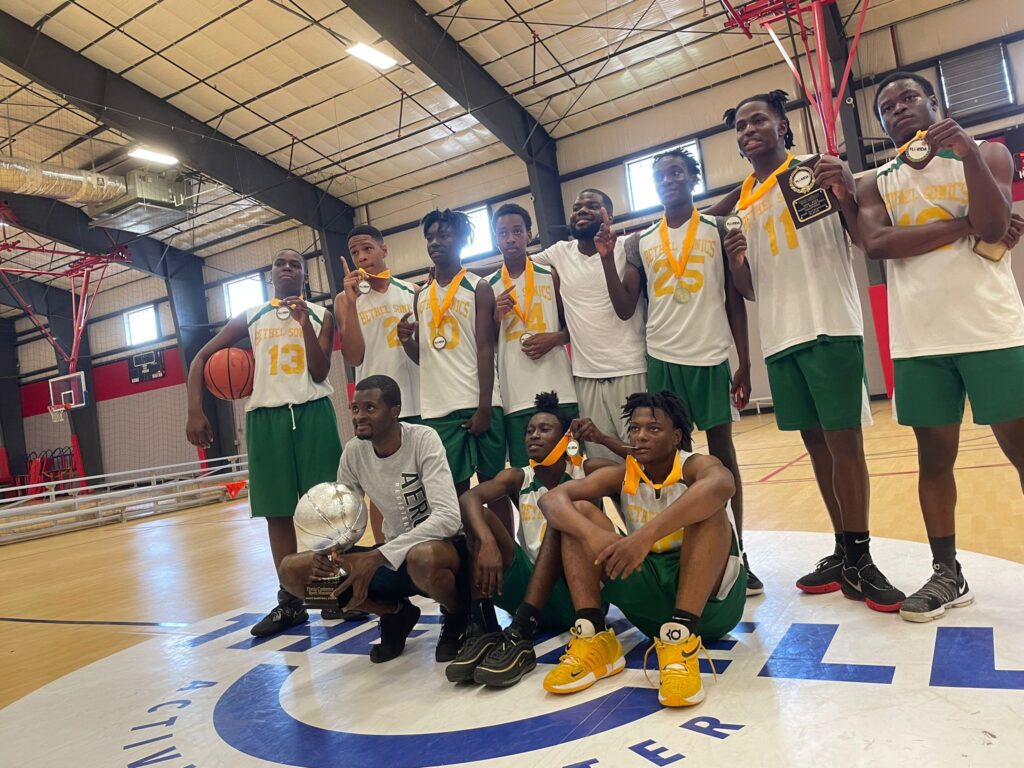 2023 Florida Conference Varsity Basketball Champion ( Bethel Sonics) / 2017-2018 and 2023 Back 2 Back Champs!!
https://mybethelsda.org/wp-content/uploads/2023/04/WhatsApp-Video-2023-04-16-at-6.14.15-PM.mp4 https://mybethelsda.org/wp-content/uploads/2023/04/WhatsApp-Video-2023-04-16-at-3.56.04-PM.mp4 https://mybethelsda.org/wp-content/uploads/2023/04/WhatsApp-Video-2023-04-16-at-3.56.04-PM-3.mp4 https://mybethelsda.org/wp-content/uploads/2023/04/WhatsApp-Video-2023-04-16-at-3.56.04-PM-1.mp4